Server, PC, Chromebox, Thin client support
If your store has thin clients on the Dealer LAN and you want to super-charge them with a Terminal Server, you can achieve a seamless roaming experience by having the exact details the same no matter where you login.  Not only that, but the security, backup and business continuity is all centrally managed so you can focus on sales and customer service, rather than on maintaining or fixing technology issues.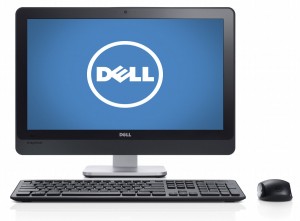 Why Choose Nerds On Site?
Experience in dealing with the complexity of CT Stores
Preferred Vendor with CTDA
Preferred Vendor with CTC
Competitive Rates
Cutting Edge Technology Implemented Remotely on CTC Server
Support Available Mon-Sat 6 am to 12 midnight Eastern. Sundays for Emergencies.